2M, 1080p
The FD2000-1/2/3 is a Mini-Dome IP camera with focal lengths of 2.8mm, 3.6mm or 6mm. Its compact size ensures it remains inconspicuous and doesn't draw any unwanted attention to itself. Its 2M lens and 1080p streaming ensure that all images are captured with great clarity. Hosting an array of IVA features, ensuring bandwidth and storage saving is optimized provides users with the best value for their money. It is the ideal choice for all indoor retail environments requiring excellent image quality.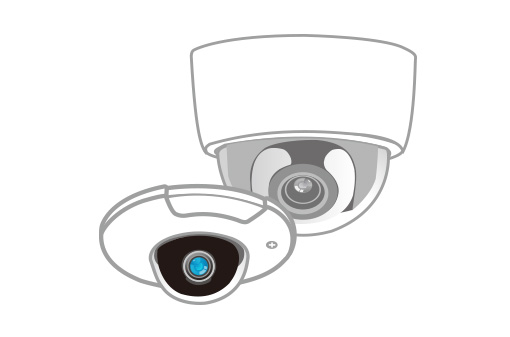 Compact size
The compact size of the FD2000-1/2/3 ensures that it blends into a location's existing interior design to hide in plain sight. It is ideal for drop ceilings commonly seen in retail environments.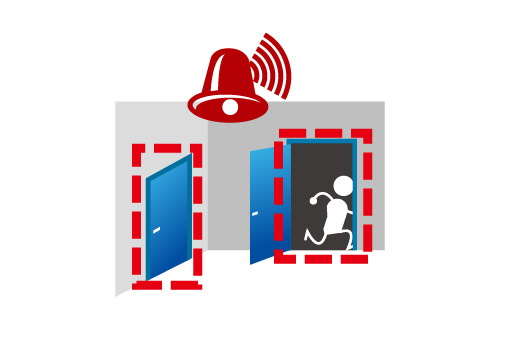 Intelligent Video Analysis
The FD2000-1/2/3 is equipped with a wide-range of IVA features which are designed to optimize bandwidth/storage management as well as alarm efficiency. IVA Features include Region of Interest, Smart Stream, Event Booster, Cross Line Detection, Missing and Suspicious Object and Tampering Detection. The result is a complete solution, helping you improve efficiency and save money.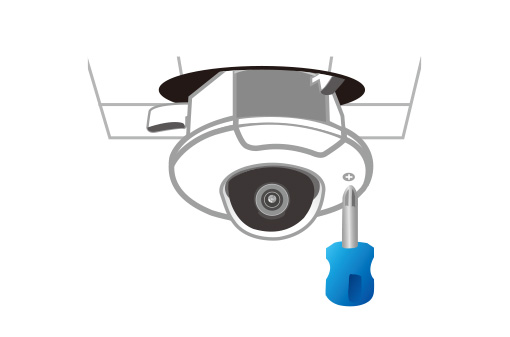 Easy to install
The easy to install model can be installed in four simple steps take off the case, connect the wires, screw it into the wall/ceiling and then put the case back on.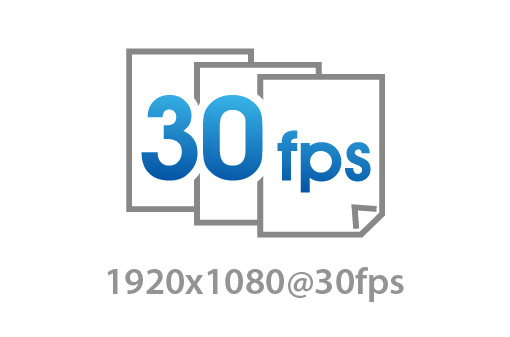 Full HD1080p
Equipped with Full HD1080p resolution guarantees the highest picture quality ensuring that anything users wish to view can be seen clearly. Users can view this Full HD quality at 30fps real-time ensuring that the excellent recording quality is complemented by 30 fps.