2M, 1080p, IR 25m, IP66
The FB2026 is a Bullet IP camera with an IP66 rating ensuring it can withstand harsh weather environments. Its compact size ensures it remains inconspicuous and doesn't draw any unwanted attention to itself. It uses built-in IR LEDs up to 25m. It is the ideal choice for all indoor and outdoor retail environments requiring excellent image quality and reliability.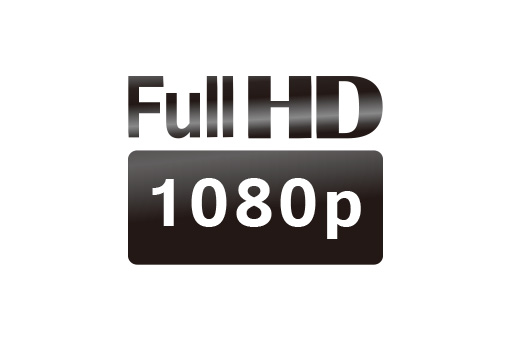 1080p Real Time
Equipped with HD1080p resolution guarantees the highest picture quality ensuring that anything users wish to view can be seen clearly. Users can view this Full HD quality at 30fps real-time ensuring that the excellent recording quality is complemented by 30 fps.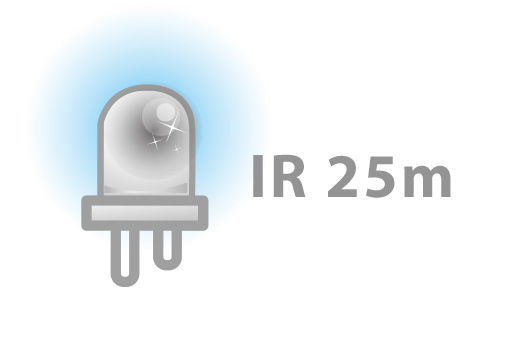 IR Distance of Up to 25m
With an IR range of up to 25 meters, an excellent solution is provided for retail environments requiring good video quality in periods of low light. Users can rest assured that the camera will be able to record in excellent quality, even during the night.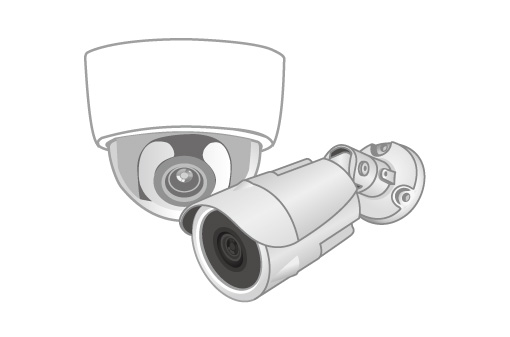 Compact Size
The compact size of the FB2026 ensures that it blends into a location's existing interior design to hide in plain sight. It is ideal for drop ceilings commonly seen in retail environments.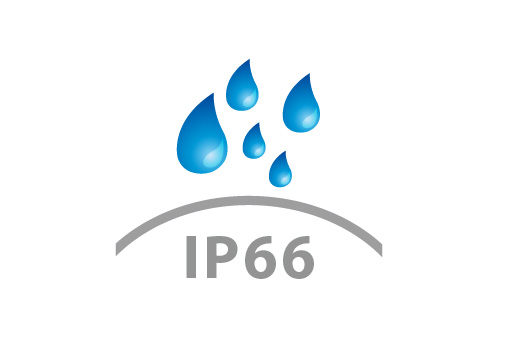 IP66
The FB2026 is rated to an IP66 standard. The casing provides protection for against all forms of enclosures are 'dust tight' and protected against heavy seas or powerful jets of water, making it suitable for most outdoor environments.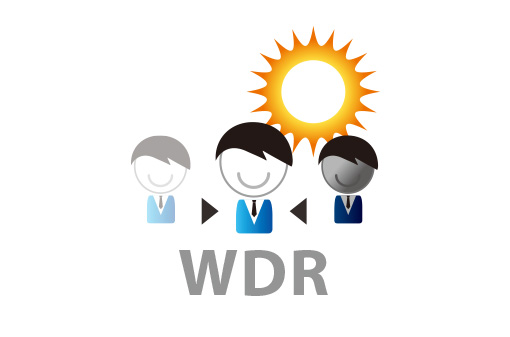 Digital WDR
Equipped with WDR technology ensures proper lighting contrast and image clarity when experiencing severe backlight, glare, reflection and other extreme lighting conditions. This handy feature enables AVer's board cameras to cope with any challenging lighting environment.